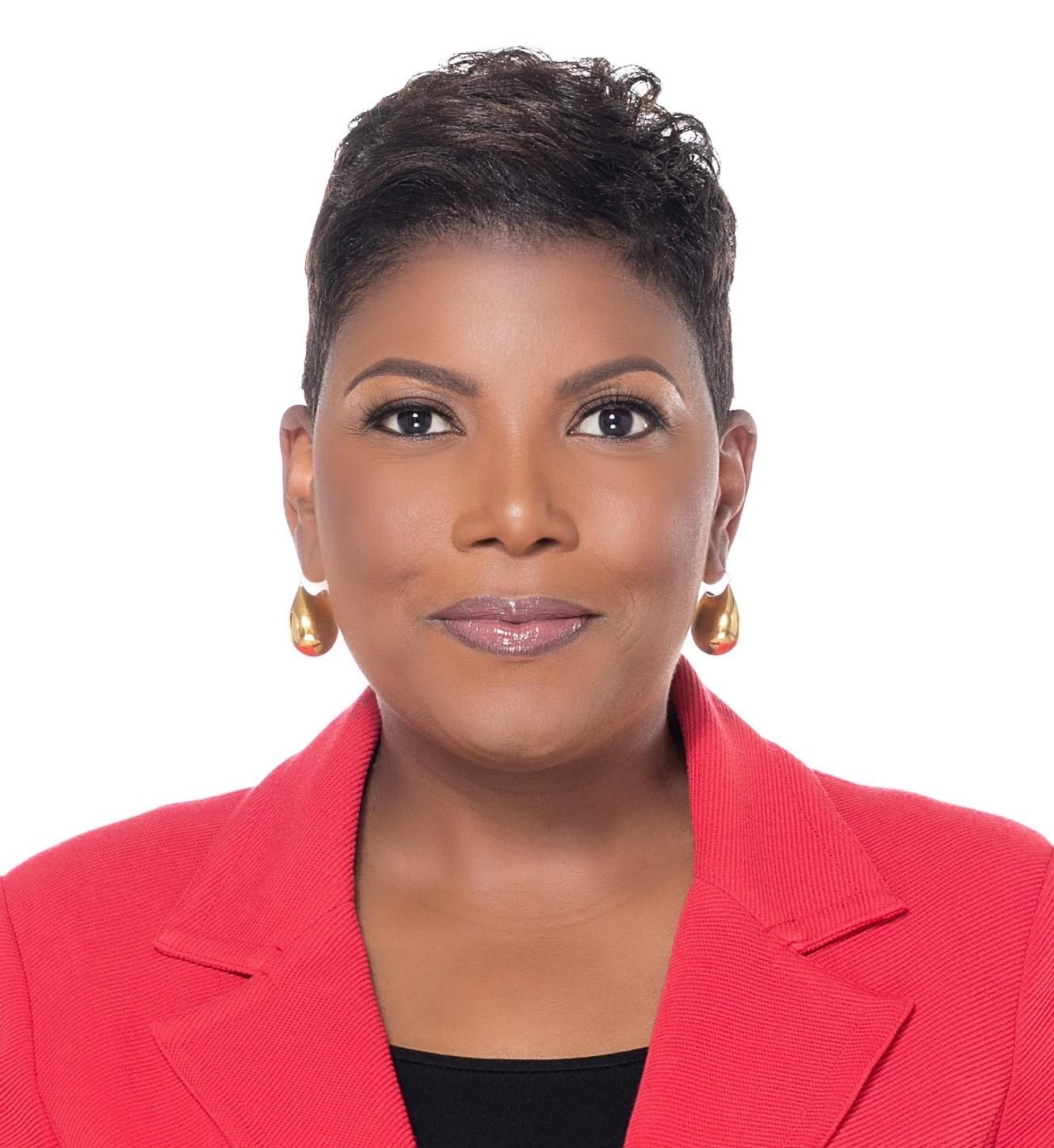 Nicole "Nikki" Clifton (B.A. '93) is the president of Social Impact and The UPS Foundation, where she leads UPS's global philanthropy, social impact and community affairs efforts to respond to the world's most pressing social, humanitarian and environmental needs. The UPS Foundation's mission is to help create resilient and safe communities and a more equitable and just world. Clifton credits Howard for playing a fundamental role in shaping her confidence and leadership to help forward UPS's mission.
How do you inspire and motivate people as a leader?
I am a people-centered leader. I lead with empathy and an unwavering commitment to integrity. Strong leaders are excellent communicators, and I believe that starts with being a good listener. I am accessible to my team, and I have clarity of mission. Helping people realize where their purpose and their work aligns is important to me and I work hard to identify the right people for the right roles and provide timely feedback and encouragement.
How did Howard help you to become a leader?
I purposefully selected Howard because I was looking for an empowering, nurturing environment that advanced excellence in African American leadership, was steeped in culture and gave me a sense of belonging. Growing up in Athens, Georgia, I was frequently teased for being studious. Howard helped me find my authentic voice and gave me a platform to soar. In addition to working on the Hilltop yearbook staff and my coursework in the Annenberg Honors program, pledging Delta Sigma Theta, Sorority, Inc., at Howard, honed my leadership skills and grounded my dedication to public service and academic excellence.
Can you think of an "a-ha!" moment when another leader or event inspired you towards where you are now?
It was when I realized the ideas we're incubating at work can really make a difference in the world, and I discovered it by accident! I was asked to give a TED talk on the future of workforce automation. It wasn't compelling, so I re-wrote my TED talk. This time I did it on something I was passionate about and that I was working on at UPS at the time … the prevention of human trafficking in the transportation system.
Well, 1.5 million views later, not only have I had the chance to influence policy to combat this humanitarian crisis, but UPS has helped spearhead thought leadership for other companies wanting to train their employees on anti-human trafficking measures as well. UPS recently renewed its commitment to train drivers to spot and report signs of human trafficking on their routes. Our employees raised more than $7 million in workplace giving to support the United Way Center to Combat Human Trafficking.
This all came about since I was willing to take a chance, follow my heart and do something my own way. My favorite quote by Dr. Martin Luther King is: "Faith is taking the first step, even when you don't see the whole staircase." When you work in your purpose and aim to serve a greater good, you really can create transformational value.
What's the most important lesson you've learned as a leader?
I actually have two. The first is leadership is a combination of skill, heart and the ability to execute. When one is off, you are not leading. For example, if you don't make decisions, but, you have heart, you're aren't getting anything done. You must have all three pieces working in tandem for the most optimal outcome.
The second is to understand your non-negotiables. Don't be afraid to say "no" so you can say "yes" to the things that matter most.