When J. Jarpa Dawuni, Esq. Ph.D., was contemplating how Howard's Center for Women, Gender and Global Leadership (CWGGL) should be structured, she wanted the center to have more than just the traditional advisory board that would provide advice and support on critical matters of the CWGGL policy and programs.
To do so, she assembled the center's Global Council of Leaders, a group of eight highly esteemed individuals who have notable accomplishments in pursuing gender equity across the world.
"To the best of my knowledge, no other women's center has this kind of structure," said Dawuni, the CWGGL director. "It was important to have leaders who had an impact locally and globally to play an additional advisory role. They help engage the African/Black diaspora and create opportunities for our students and members of the global communities working with the center. The council members will use their resources and networks to amplify the work we do on a global scale."
Learn more about the members of the Global Council of Leaders and what motivated them to participate in the center and what they hope to achieve. The quotes below have been edited and condensed.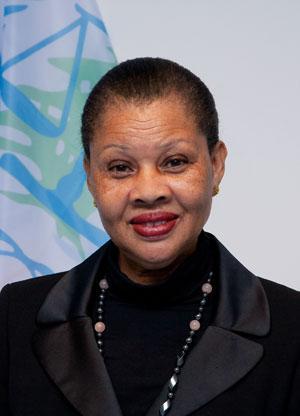 Judge Janet Nosworthy, Special Tribunal for Lebanon Judge
"Howard University is important to Black History and achievement and that of women, being synonymous with academic excellence, and a symbolic and galvanizing force throughout the African American community, the African diaspora and beyond. The learning experience provided there has historically been transformational and empowering of black women and women generally. As we commemorate Women's History Month, I continue to believe intrinsically in the principle that women should support each other.
[I will] provide perspectives on transformational aspects of international law and the judiciary, the protection of litigants' human rights and interests, whether victims or defendants. It's important to send the message that the courtroom can also be a place of empowerment and affirmation of women. [I am looking] to address issues of gender, diversity and inclusion, within the legal profession, the international judiciary, particularly women judges, and the application of gender sensitive aspects and techniques to enhance the process of adjudication, providing better quality justice, consistent with human rights standards."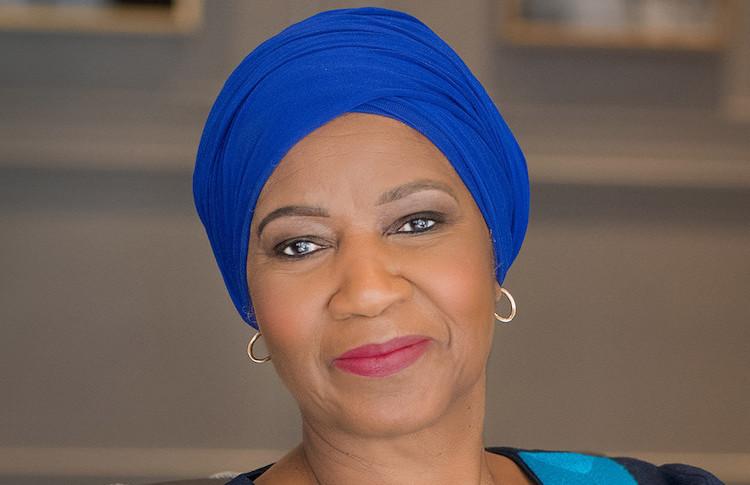 Phumzile Mlambo-Ngcuka, Ph.D., Former Executive Director of UN Women
"I decided to join the council so that we can work together on advocating for adequate representation of women and mobilizing men to do their part, hopefully to be an inspiration to students. I hope together we can build a solid theory and practice on engaging men and boys and boost outrage and action on the slow progress towards gender equality and stimulate action towards adequate participation of women. [Howard University] is located at the center of global power, which is a powerful place for influence."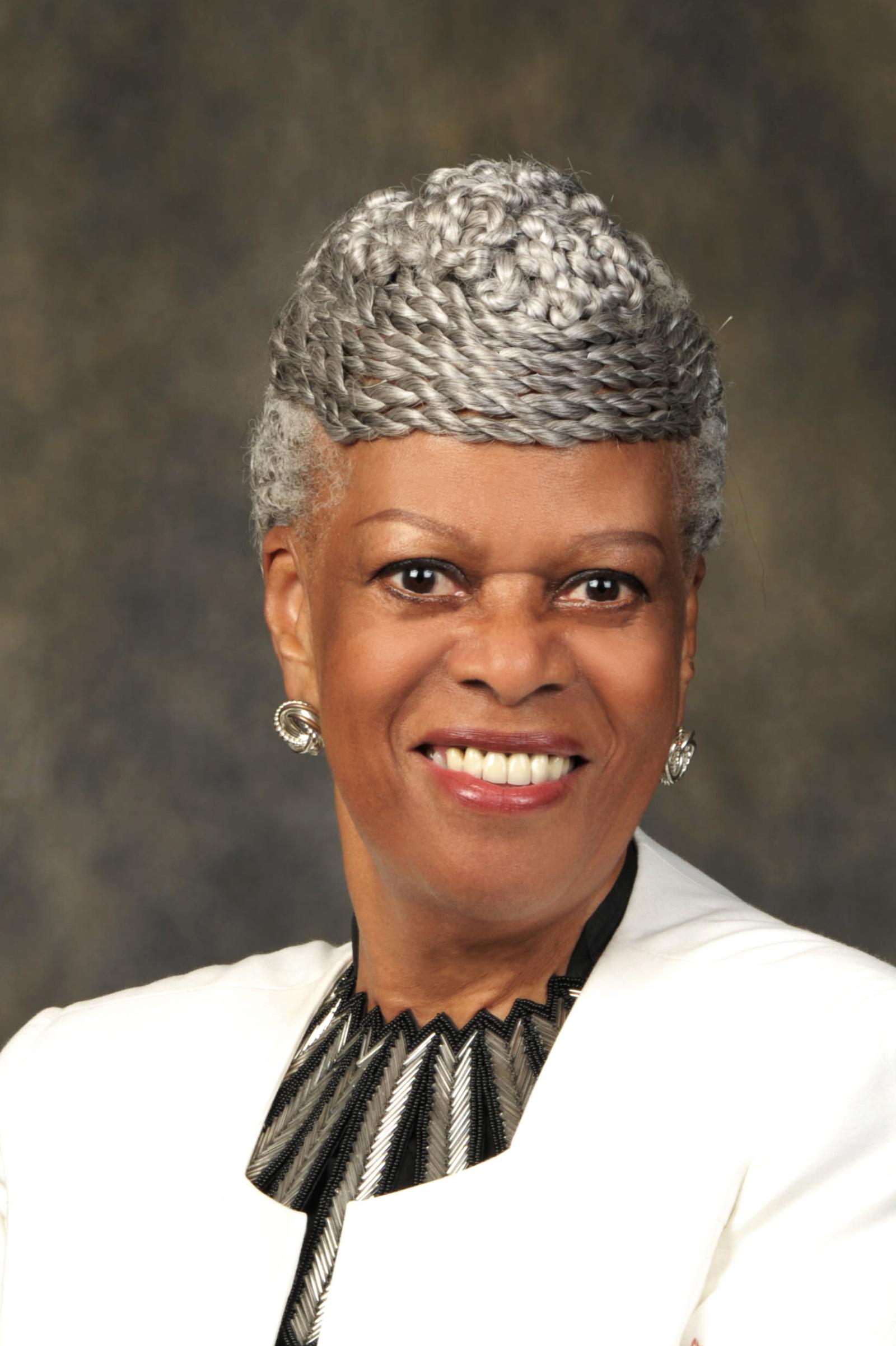 Ambassador Harriet Elam-Thomas, Retired Diplomat
"Young Americans must be more knowledgeable of diplomacy's critical role to establish a more peaceful world. The COVID-19 pandemic brought into full view our inherent interdependence.  The next generation of leaders must involve the perspectives of women. Their views will widen the lens through which the world addresses complex issues like climate change and future pandemics.
While many new centers with a similar goal exist in the international affairs arena, few focus on women of color. By virtue of their prevalence, they often bear the brunt of war, poverty and health disparities worldwide. We need women in leadership positions who add their powerful voices when critical decisions are made to determine society's directions. The Chinese proverb which states, 'Women hold up half the sky,' is painfully relevant today. The women of Ukraine, Afghanistan, Sudan, and throughout the developing world are living testimony to the necessity for this center at Howard University."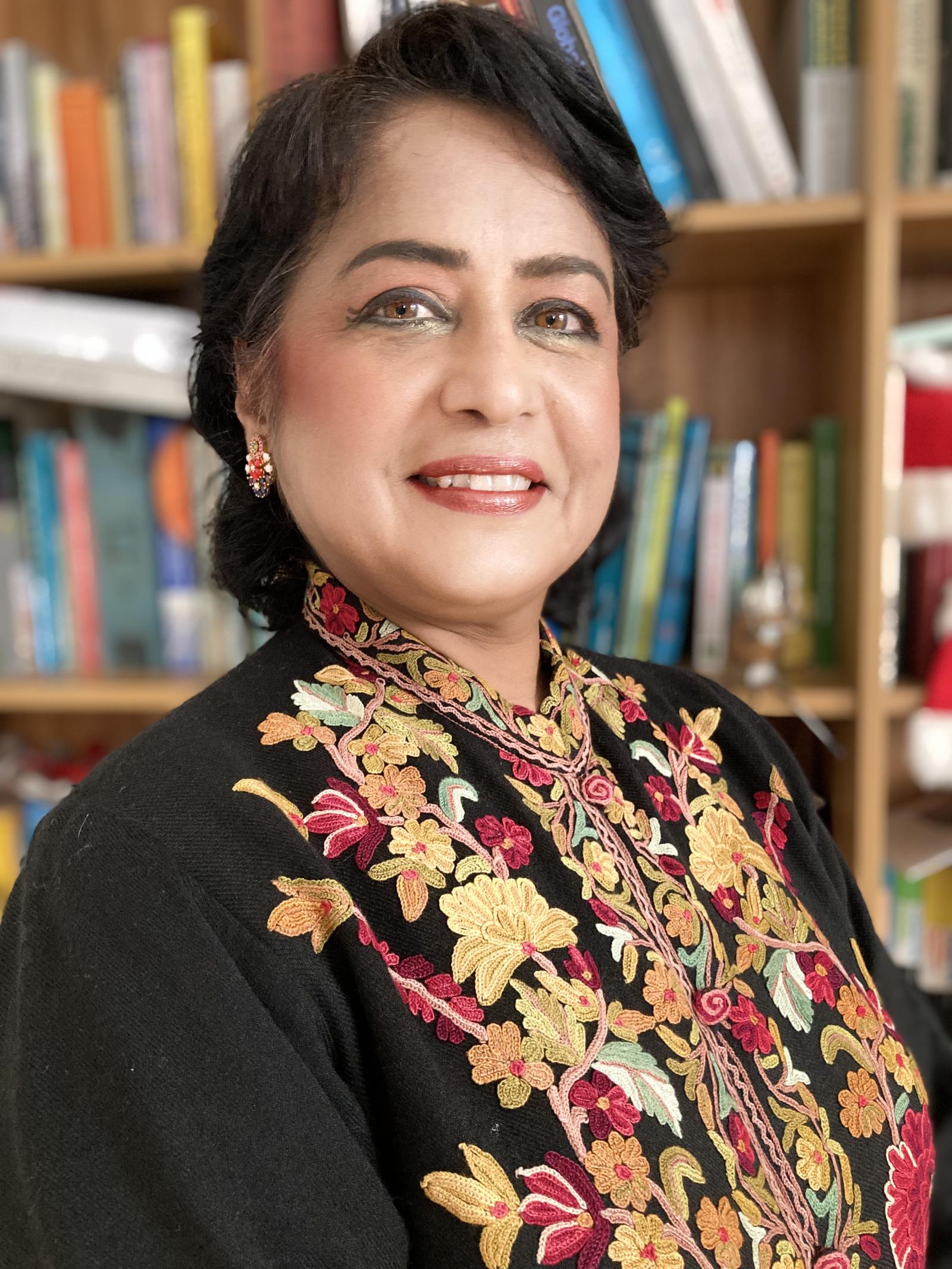 Ameenah Gurib-Fakim, Ph.D., Former President of the Republic of Mauritius
"Gender equality remains an ongoing conversation as much remains to be done, especially for Black women. I remain committed to this cause, and I did not hesitate for one minute to join this prestigious group of women. There is an increasing need to focus on issues touching women of color across the world. The time is ripe to highlight and celebrate their achievements as this is the only way that young girls can identify with those role models. There is consensus that there is a dearth of such role models as not much has been written about them and here the center has a key role to play. The center is well positioned through research and partnership to promote global excellence for Black women and their empowerment. It has the potential of being that focal point for those interested in this theme and also provide the appropriate data that can shape the conversations and policies."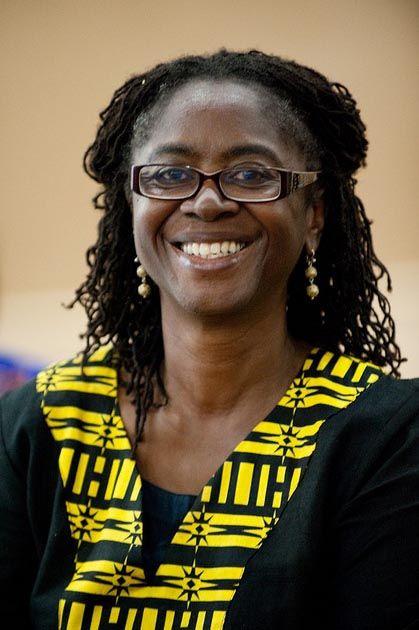 Abena P. A. Busia, Ph.D.,​​​​​​​ Ambassador of Ghana to Brazil
"I joined the center because it is a worthwhile venture and I felt I had the experience to be of some help. [In this role,] I hope to strengthen connections with continental Africa and the Afro-descended diaspora of continental South America. The center's vision, passion, strong organizational and fiscal foundation, and being at Howard University, [has positioned it to play a pivotal role in empowering women across the globe.]"