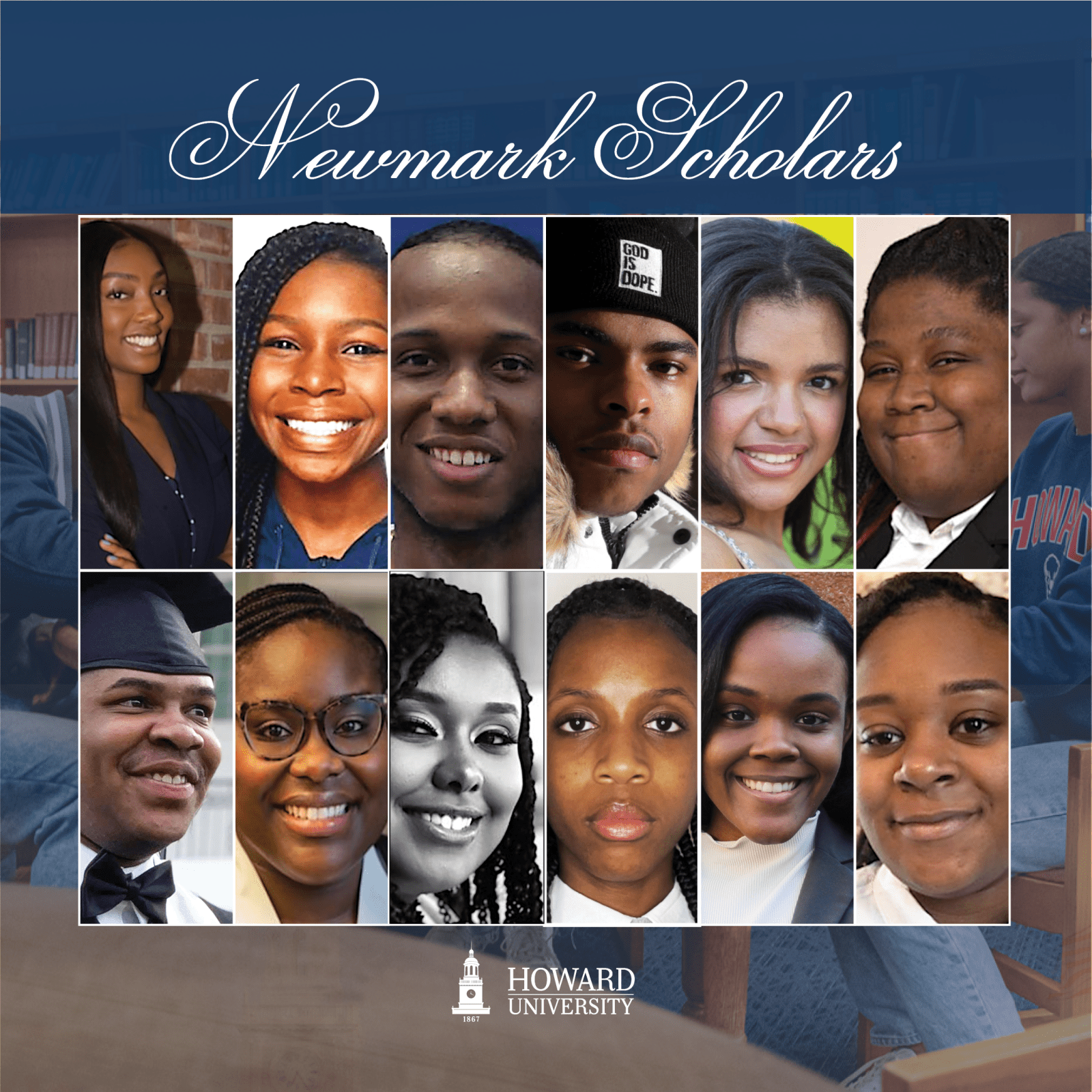 WASHINGTON – The Cathy Hughes School of Communications has named the first cohort of students to benefit from a $2.5 million gift from Craig Newmark and Craig Newmark Philanthropies for the next generation of trustworthy journalists. 
The 12 Newmark Scholars, sophomores, juniors or seniors majoring in journalism, come from coast to coast. They are: 
Sydney Assefa (Arlington, Virginia);  

India Bookhart (Washington, D.C.); 

Katherine Gilyard (Washington, D.C.); 
Jamarri Kane-White (Washington, D.C.);  

Machayah Gore (College Park, Maryland); 

Joshua Heron (Yonkers, New York);  

Shanell Hollback (New York, New York): 

Brianna Theophile (Hyattsville, Maryland);  
Alyssa Mark (Gotha, Florida);  

Kiara Patterson (Shaker Heights, Ohio);  

Sarah Jones-Smith (Cypress, California); and  

Carrington York (Evanston, Illinois). 
"We thank Craig Newmark and Craig Newmark Philanthropies for their generous donation in support of student journalists in the Cathy Hughes School of Communications," said Gracie Lawson-Borders, Ph.D., dean of the Cathy Hughes School of Communications. "In these history-making times, from war in Ukraine to the first African American woman nominee to the U.S. Supreme Court, the need is ever greater for journalists to tell the truth of what is happening in the world, provide context, and be the voice for communities whose stories are under-covered and untold. This gift to the School of C ensures Howard students will have the training and experience to be ethical, fair and thorough as they apply their craft." 
Craig Newmark Philanthropies donated $2.5 million to Howard in 2020 to support aspiring journalism students. The dean and faculty of the School of Communications selected the Newmark Scholars based on criteria and financial need. They received awards from the $1.5 million Craig Newmark Journalism Endowed Opportunity Scholarship Program to defray tuition and fees.  
The other $1 million of the gift goes to The Craig Newmark Journalism Endowed Student Experience Fund, which offers professional development opportunities that boost the students' career prospects. 
### 
About Howard University 
Founded in 1867, Howard University is a private, research university that is comprised of 14 schools and colleges. Students pursue more than 140 programs of study leading to undergraduate, graduate and professional degrees. The University operates with a commitment to Excellence in Truth and Service and has produced one Schwarzman Scholar, three Marshall Scholars, four Rhodes Scholars, 12 Truman Scholars, 25 Pickering Fellows and more than 165 Fulbright recipients. Howard also produces more on-campus African American Ph.D. recipients than any other university in the United States. For more information on Howard University, visit www.howard.edu. 
Media Contact: Aaliyah Butler; aaliyah.butler@howard.edu