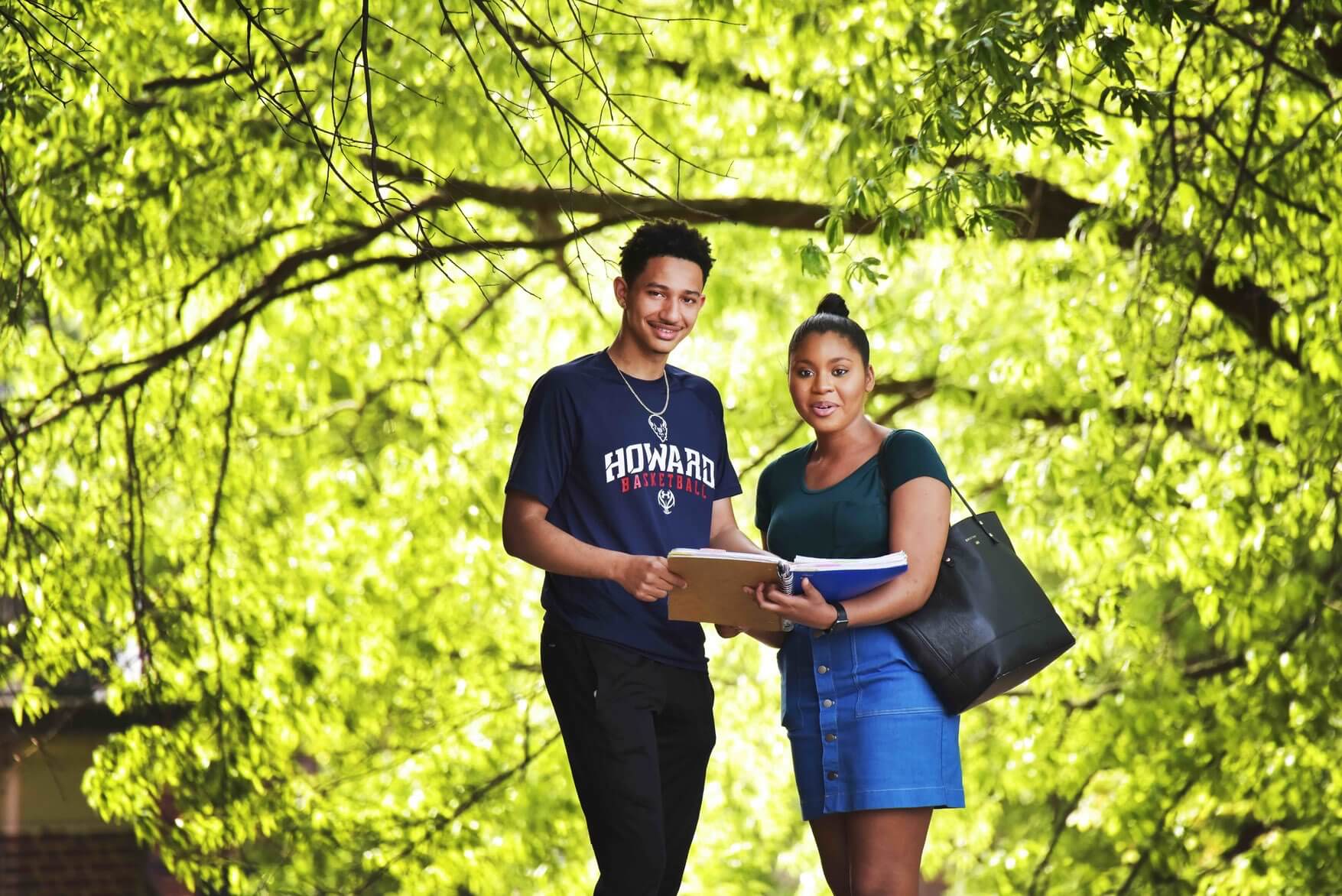 Today, Verizon announces Howard University as one of five recipients of a new $1 million scholarship for female students at historically black colleges and universities (HBCU). Building on Verizon's long-standing commitment to diversity, equity and inclusion, and the need to address diversity as the gaming community grows, the Verizon Game Forward Scholarship aims to increase female representation in gaming and STEM. Support for the program is being provided by the Cxmmunity, a non-profit dedicated to increasing the participation of minorities within the esports and video game industry.  
This fall, the scholarship will be awarded to a team of five female students pursuing degrees in technology at five HBCUs: Delaware State University, Dillard University, Howard University, Morgan State University and Texas Southern University. The 25 scholarship recipients will also be guaranteed internships at top tech and gaming companies, including Verizon and its partners, ensuring an increase in the pipeline of female talent into STEM careers. 
The program will also fund the creation of tech centers on the campuses of the partnering HBCUs, which will be accessible to the entire school. The scholarship recipients will also receive access to the Verizon 5G Gaming Center at the 5G Lab in Los Angeles, where the frontiers of network-driven innovation in areas like esports are being pushed and innovative, forward-thinking companies can access the resources to build and scale the future of gaming. The Verizon Game Forward Scholarship is an expansion of the Future Fund, a $5 million fund launched in 2020 to champion new and emerging female talent across entertainment and technology.
Taking further action to support female representation in the gaming industry, Verizon expanded its commitment to the Verizon VCT Game Changers initiative, which elevates women and marginalized groups within the esports community, inspiring the next generation of players. In partnership with Riot Games, a new expansion to the program, launching this fall, will provide training and mentoring to the next generation of female esports casters, providing them with the tools and insight to grow in their careers. Verizon VCT Game Changers will also continue to provide competitive opportunities for women through top tier tournaments, which will offer prizes to top performing teams and be supported by the professionally produced broadcasts of Riot Games.
###